Coaxing the Audience Out of Their House and Back into Yours.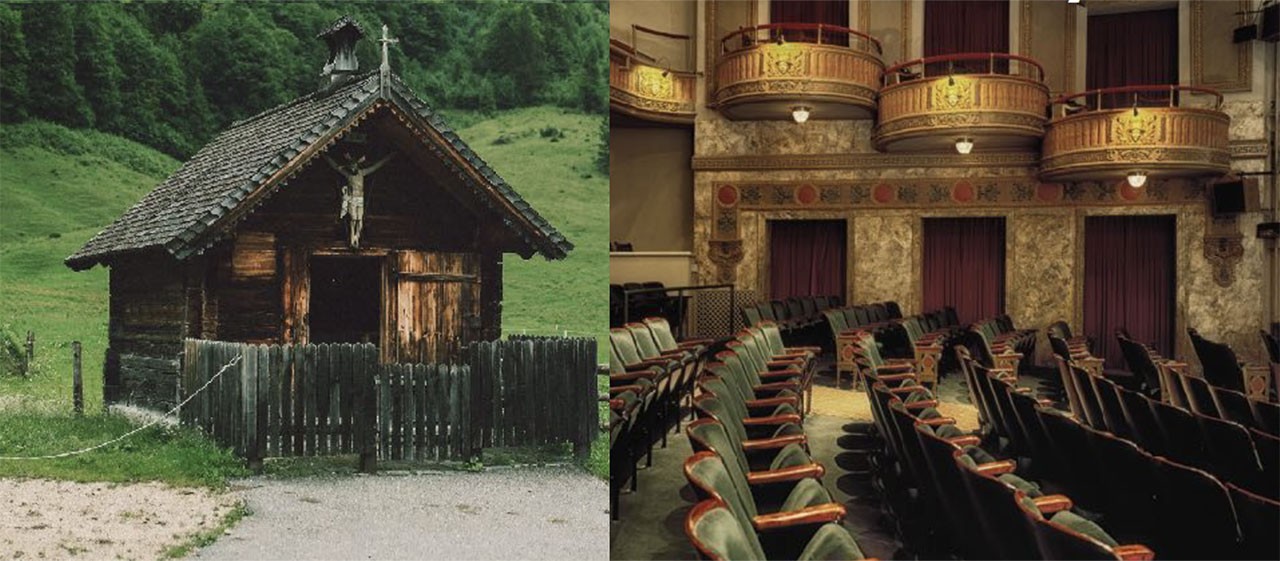 With the COVID restrictions relaxing, Arts and Cultural organizations are calling to their audiences, "Come out, come out, where ever you are."
Theatres, films, concerts, galleries, museums, individual artists, and trendy whatever are all looking for ways to reconnect with their audiences and make art a regular part of their lives.
The key is to remind audiences why they love the arts in the first place, tapping into their lifelong passions and helping them to realize what they are missing. With so many people still hesitant to venture far from home, traditional marketing efforts may not be enough. Digital Marketing, on the other hand, is a very effective and economical way to reach them where they live.
 Hyper-Targeted Social Media Content
Every production or event has ready-made content and a built-in niche market—long-time fans will pay to see more. Take advantage of this predilection. Instead of seeing your Social Media efforts as part of a general branding campaign, think of it as a series of mini-campaigns targeting a niche audience, featuring content specifically designed to resonate with them.
Create a post for each niche, giving them inside information, posts of actors, writers, and directors, video clips and photos from past productions, and audience quotes. Your niche audience will love it! I am constantly amazed at how often Arts Organizations fail to take advantage of their material. Always include a call to action, a "Buy Tickets" button, or a text link and direct people to your ticketing page, not your website homepage.
Hyper-Targeted Paid Social Media Ads
Organic posts allow you to use targeted content. Paid ads will enable you to target distribution. Use paid media to zero in on your ideal audience/demographic. You already have a fair amount of information on your ticket buyers. Target your ad to reach potential ticket buys with demographic qualities. Facebook, for instance, provides you with a long list of attributes you target: gender, income, geography, activities, interests, marital status, and lifestyle, to name a few.
For short campaigns, I like to run several ads, a mix of ads, and boosted posts to reach current and potential ticket buyers. As with organic posts, include a CTA and drive the traffic to your landing or ticketing.
 Support Social Media with Email Marketing
As with Social Media, use targeted Email blasts to encourage ticket sales. Break up your list into segments that match the niches we spoke of earlier. I like to have at least one email blast very close to the event date to create a sense of urgency.
Email delivers your message directly into the mailboxes of your target audiences. Through tracking, you will know who got your message, opened your email, and converted to your ticketing page. These are your most loyal customers, or "Super Fans." You might even break them out as a separate list. At an average ROI of $38 for every $1 spent, email still has the highest return on any marketing strategy investment.
Make Your Website a showcase.
Keeping with our theme of targeted content, your homepage should give your current show or event priority. Make it easy to find. Give it its special section or at least a landing page, using photos, video, and audio to give your ticket buyers a "preview" of the event. Always include a link to your ticketing page, and make the buying process as smooth as possible. Many sales were aborted mid-process due to slow response time or a bad user experience.
Get the most out of your website by doing keyword research and strategically using keywords in your copy and meta information so that search engines prioritize your ranking.
Expand Your Reach
If you are unhappy with the tried and true methods, try something new.
Social Media Platforms —Try your targeted content on several platforms to see which works best.
A Facebook business page where you can post informative content and calls-to-action
Instagram for your most compelling and brand-building visual content
Twitter to engage in patrons' conversations and with trending industry hashtags
A Youtube channel to showcase promotional videos and behind-the-scenes footage
TikTok is a short-form video platform popular with w younger audience
Influencer Marketing— Partner with a local Influencer with greater digital access to your target market. For example, invite your followers to attend a special meet-and-greet with your actors or an exclusive showing in return for coverage. Make sure the Influencer and their followers are relevant to your production and that they can deliver ticket buyers and not just eyeballs.
Google and Beyond
Google campaigns rely on your keyword list
Google Ads, which rank your content higher up in search results and prioritize your Google Business Profile listing
Retargeting ads that remind people about your theatre or show after they've left your website
Geotargeting ads are delivered to people in a specific location, such as neighborhoods around your theatre.
Last resort—Coupons!
Price reductions, special offers, special events…anything to get people back inside your building.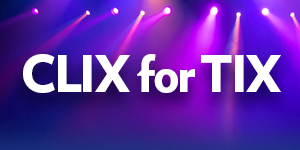 Drama-free branding for arts & culture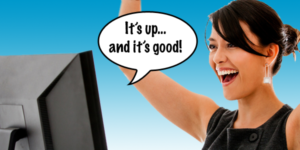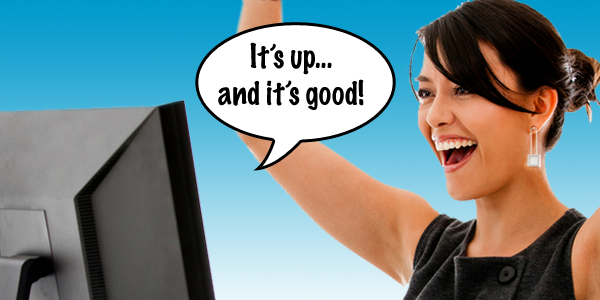 No Nonsense Branding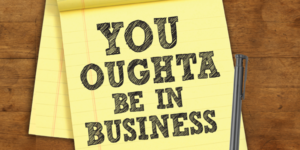 Be the CEO of You!
A humorous guide for the serious entrepreneur!