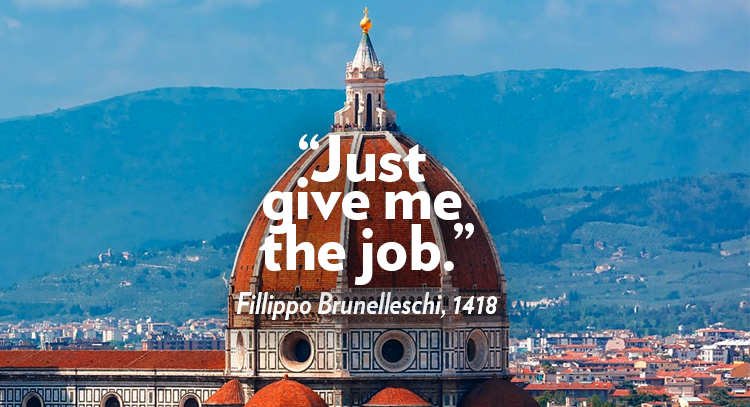 The City of Florence began building its cathedral in 1226. Optimistically, they reserved space for a vast dome, even though no one knew how to erect one that would be 150 ft. wide and start 180 feet above the ground atop the newly built cathedral walls. The plans called for "an ingenious solution."
In 1418 Filippo Brunelleschi, a prominent Architect and Engineer guaranteed he could build the dome with his own "ingenious solution." There was just one catch.
Brunelleschi refused to divulge any details. Florence being what it was, he feared that his plans would be leaked to a competitor who would then take credit for his ideas. After several tense rounds of questioning, an exasperated Brunelleschi blurted out, "Just give me the job! How I do it is none of your business." This novel approach to closing a deal worked, and in 1420, he won the contract.
read more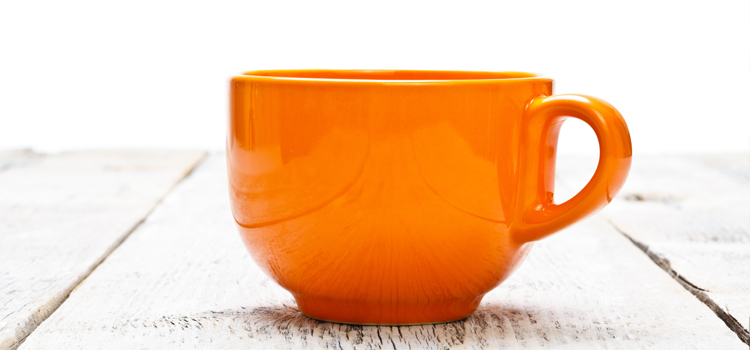 Shoshin is a concept from Zen Buddhism, meaning beginner's mind. It refers to having an attitude of openness, eagerness, and lack of preconceptions. The word shoshin is a combination of sho (Japanese: 初), meaning "beginner" or "initial," and shin (Japanese: 心), meaning "mind." When meeting a new client for the first time, I purposely do a minimal amount of preliminary research to avoid bringing any preconceptions to the table.
I refer to it as starting with an Empty Cup…
read more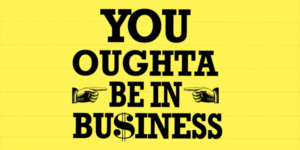 Be the CEO of YOU!
A Humorous Guide
for the Self-Employed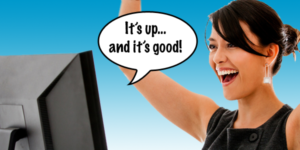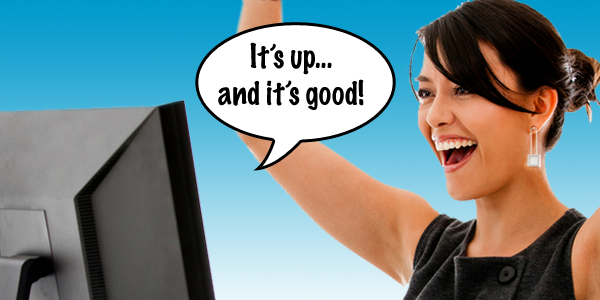 No Nonsense Branding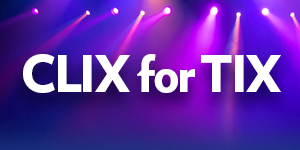 Drama-free branding for arts & culture