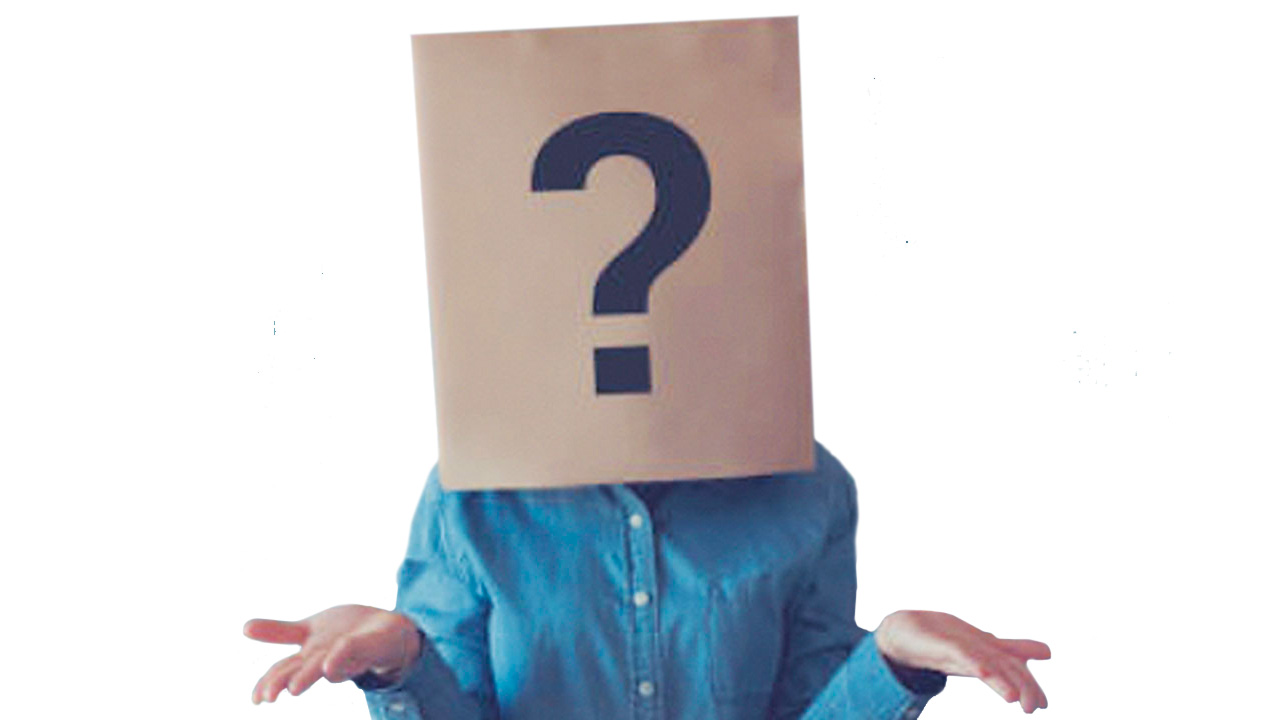 According to the Census Bureau, an average of 4.4 million businesses are started in the U.S. yearly. Everything from financial advisors to falafel stands, from law firms to ladder manufacturers, many of them started by entrepreneurs with high levels of education, experience, and expertise. Yet, somehow, they all make the same mistake.
read more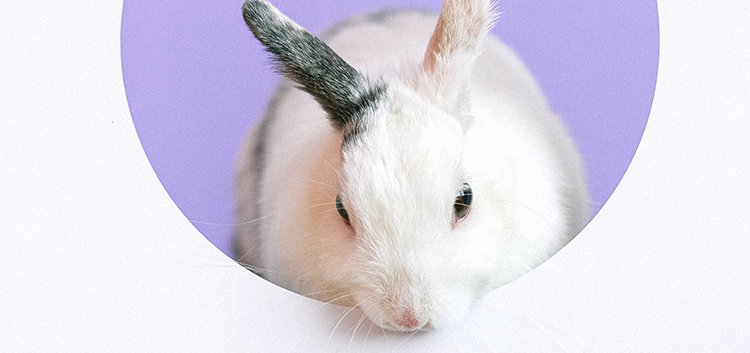 According to the Chinese calendar, January 22 marks the beginning of the year of the Rabbit, a year of peace, prosperity, longevity, and hope. The Rabbit is the luckiest of the 12 animals of the zodiac and symbolizes energy, elegance, and beauty. It is also quiet, clever, fertile, and prosperous in Korean folk tales. In addition, the Rabbit is resourceful, has many ideas, and is adept at adapting to the environment, moving quickly and steadily toward completing its goals. This is the perfect time to plan and set your marketing objectives for the coming year.
There is no better example of "rabbit-ness" than that Looney Toons icon, Bugs Bunny. 
read more