More than just "Talk"
Michael Pilla is available for consultation, workshops, and coaching. We have a couple of ways to implement our recommendations, depending on your needs.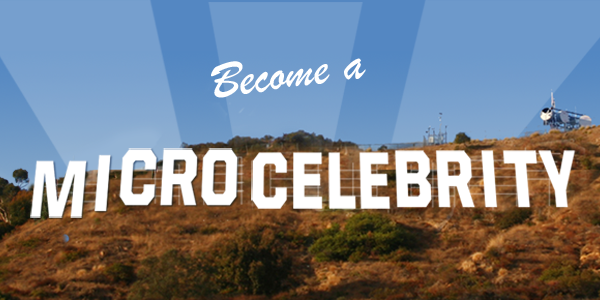 pilla creative marketing
Stand-Out Digital Marketing
In this crowded business environment, where telling people how you are "different" is more effective than telling them how you are "better,"a creative, more personal, approach to your marketing material is an advantage.
In short, good design is good business.
Pilla Creative Marketing is a boutique Digital Marketing Agency that creates Branding and Content Marketing strategies. We take you from discovering your passion, to developing your story, to creating a plan for getting you out there and in front of your target audience.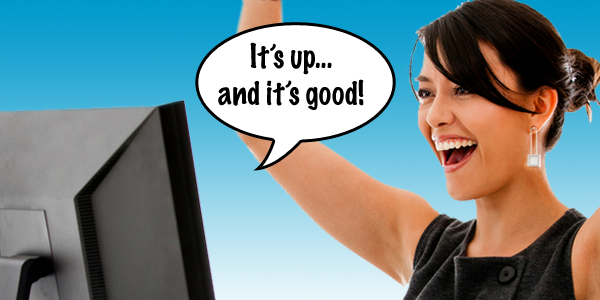 Igottawebsite.com
Hassle Free Website Design
Your Website is your business. With all the digital tools available to businesses and organizations today, why  focus on the website?
Websites define your brand, they tie all your other marketing efforts together, and, most importantly, websites are the only part of the internet you fully own and totally control.
We design effective, branded sites that reflect your passions, promote your strengths, appeal to your target audience, and set the stage for the success of your business.