Brand UX or Are U Xperienced?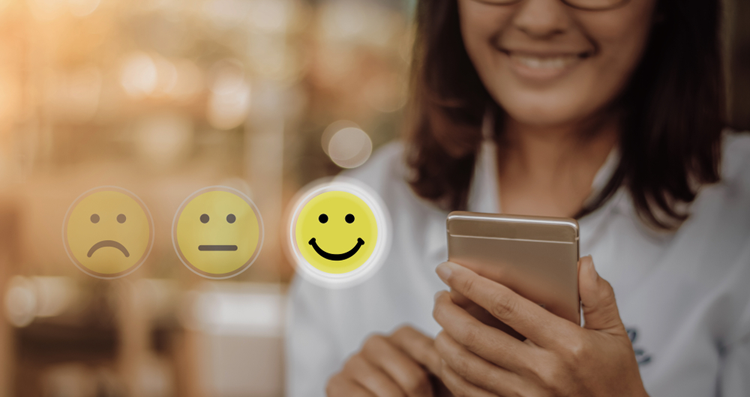 Building Trust in the Digital Marketplace
Today there's more to Branding than a spiffy logo and a snappy tagline. With the majority of your customer interactions taking place online, the experience your clients/customers have using your website is as much a part of your Brand as your Mission Statement.
Traditionally, Branding is the practice of creating a name, or symbol, design, and content that differentiates a business in the marketplace. The best brands go beyond that, and emotionally engage their target audience, building a loyal community of customers.
User Experience (UX to its friends) is a term borrowed from the software industry. It refers to how people interact with technology. If you've ever yelled at your laptop for crashing while you were making a purchase on Amazon, you get the idea.
In the digital marketplace, much of your Brand's credibility rests on how well, and how easily, your website, and other online properties, meet the needs of your target audience. A bad user experience—think of it as a store that puts up an obstacle course between its customers and its products—damages a brand's reputation. Confusing interfaces, inaccurate information, indifferent design, lengthy download times, can turn users off.
The quality of your UX can have a lasting impact.
By the year 2020, overall customer experience will be the most critical factor influencing which companies consumers choose to do business with — more so than the product, or even price. In other words, the experience your customers have on your website determines whether or not they will continue doing business with you. 
As the business landscape gets more and more competitive, providing a superior User Experience is a significant way to stand out from your competition.
I encourage clients to look at their sites "from the outside in." Try putting yourself into the shoes of your customers, and perform a core task. Better yet, ask and observe friends or associates to do the same. How easy, or hard, is it to accomplish something? 
What can be done to improve the experience? The elements of a meaningful, valuable User Experience can be broken down into three areas:
Design
Good design is good business. It is attractive, pleasurable, and it can even be seductive.

Your logo, graphics, images, fonts, and design elements need to:

Reflect your company's values 

Appeal to your target audience.
Content
Content is still king. It is the essence of your digital presence. 

Great content anticipates the customer's wants and needs. 

It is useful, relevant, compelling, and entertaining.

It expresses the Brand's personality. 

Needs to be accessible to people with disabilities
Behavior
The Navigation and Information Architecture must be logical and intuitive. No, or very, very few, instructions needed

There should be a minimum of steps required to achieve the desired result: find information, place an order, make a payment, download a file.

No broken links, confusing labels, unclear or illegible text
The rewards of providing your customers a great Brand/UX are enormous. You'll have rock-solid credibility and find yourself the beneficiary of customer loyalty that can make your business practically immune to competition.