Talking About All Things Digital
Speaking • Seminars • Workshops • Coaching • Training
Designer, author, educator, entrepreneur, and speaker, Michael Pilla has built his career at the cross roads of art and technology. Drawing on a record of success that spans over two decades, Michael shares his knowledge, experience, and insights on digital marketing. He has appeared at events at the Microsoft Center, The Institute for Non Profit Success, Rutgers Small Business Week, among others.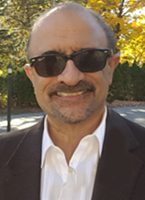 "I would surely recommend Mr. Pilla as a consultant on branding and social media. He is easy to work with, is patient, and does not talk down to those who do not really understand the whole social media thing."
—Cynthia Blumenkrantz, President, Heritage Trail Association
For more information, email michael@pillacm.com, call 914-473-0791, or use the form below.
Interactive, Entertaining, and Informative.
Events that guide you through the ever growing maze of Digital Marketing options, helping you to understand which ones will best fit your needs. A partial list of my most popular topics include the following:
Branding: Just Who Do You Think You Are?
My Four Step process for developing a successful Brand that will set you apart from the crowd and appeal to your target audience. 
Content: What to Say, and Where to Say It
Content is still King, learn to create the right kind of content and how to apply it across platforms.
Usability: You Have a Website, Now What?
Your website is only as good as your User Experience. Learn to look at your site "from the outside in" and build it to meet your customer's needs.
Integrated Marketing: Social Media and Email
Beyond pet photos and political rants, social media has matured, and Email still delivers the best ROI. See how to combine these two media to build an online community.
Audience Building: Social Media for the Arts 
Cultural organizations are natural content creators. The trick is in using that content to connect fans, followers, and  ultimately ticket buyers.
Email Marketing: Beyond the Inbox 
Email Marketing is the most cost effective form of online  marketing. Learn the best practices for design, copy,  and list building,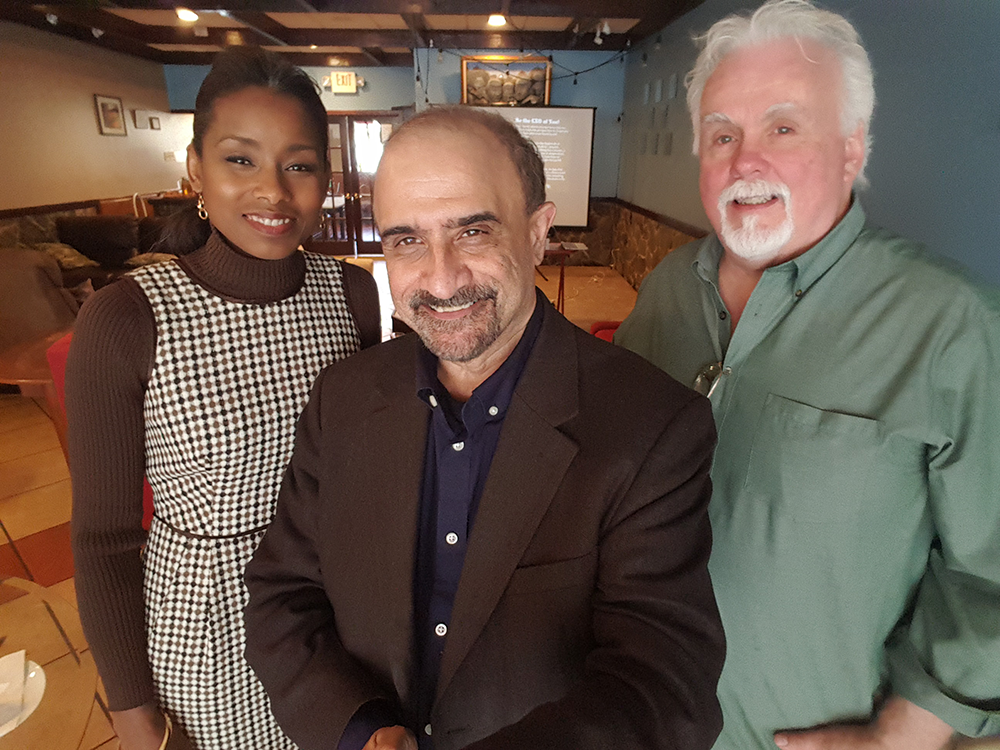 "Michael provided understandable and realistic strategies that we are using to promote our local organizations…particularly his information regarding Facebook Ads."
Kaitlin Bundy, Program Manager
Somerset County, Cultural & Heritage Commission
To book a PillaTalk for your event  fill out and submit the form below.