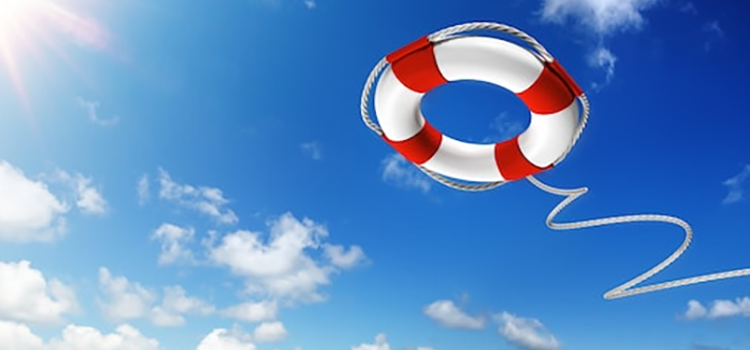 The extended self-quarantine has caused us to find new and inventive ways to maintain our relationships. To help your business succeed in these challenging times, I am offering a number of digital programs designed to keep your name top of mind and your hand in the game.
read more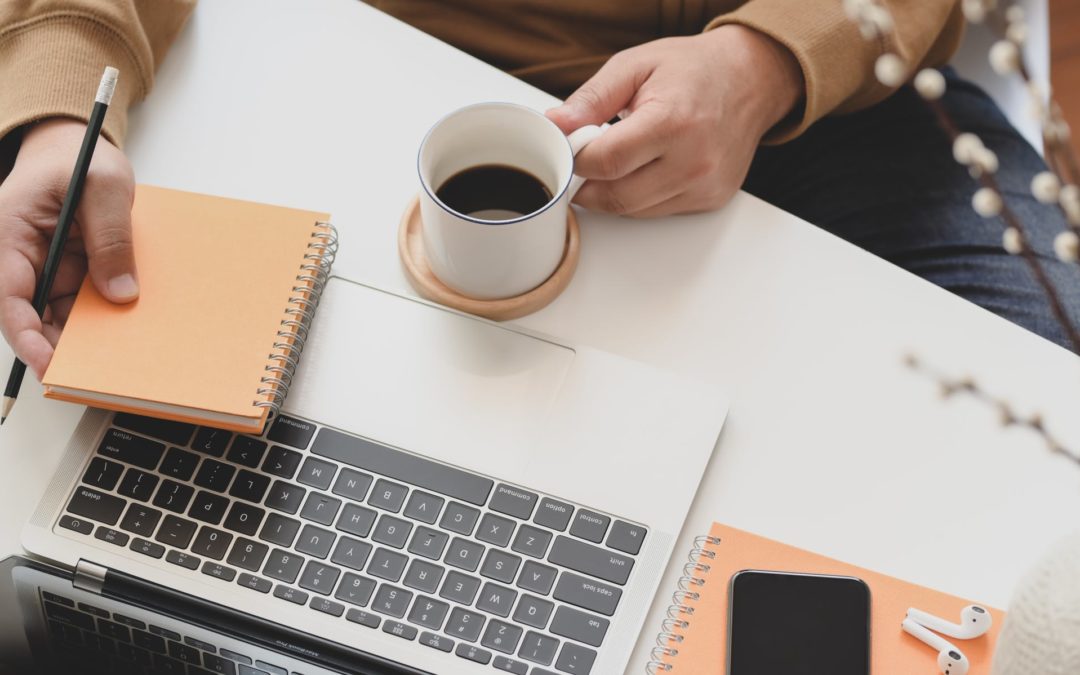 Now that the Corona Virus has grounded the country and sent everyone to their rooms, many people find themselves working from home for the first time.
As with anything, there are Pros and Cons. On the Pro side, if you live in a normal-sized dwelling, there is no commuting. You save the time and money that would have been spent on just getting to work. As for Con's, you'll need to exercise an increased degree of self-discipline, and you may experience a sense of isolation.
read more